Provide all in one service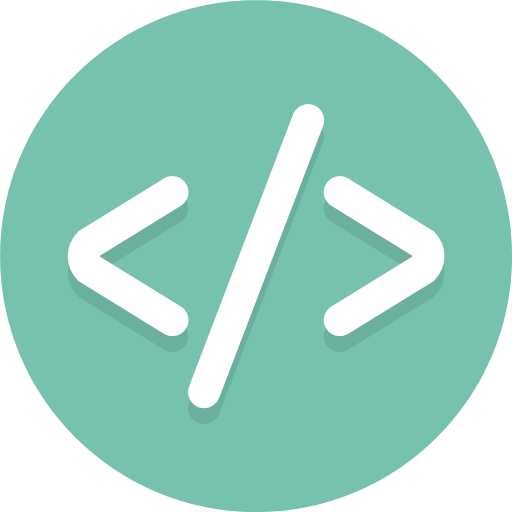 PROGRAMMING
Web Development
We work closely with enterprise level customers to create outstanding high performing and secure custom websites with a focus on unique, professional web design.

Mobile apps Development
We are expert developers that build mobile apps for companies in different environments and industries. We are learning continuously about new software solutions and the needs of our clients to offer them the best services. All of that provides us with the suitable knowledge to develop custom mobile apps.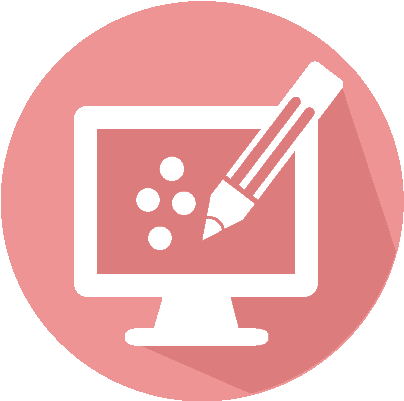 DESIGN
Graphic Design
High-quality, well-written, Quality Blog Posts and Videos that Bring Traffic and Improve Domain Authority. High-quality Guest Posts that Bring Google Rankings and Strengthen Branding. Visually Stunning Infographics That Showcase Your Company Products and Services. Engaging Content that lets you Connect with your Target Audience.

Motion Graphic
Our motion graphics services make it easy for you to create immersive visual experiences. We've partnered with Fortune 500 companies, including Startups, Small Businesses, and Nonprofits. We create visually captivating motion graphics that deliver your message.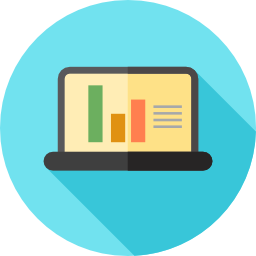 CONTENT MANAGMENT
team of experienced content marketers, writers, designers, and developers. With over 25,000 completed content projects in the bag, we have truly perfected our ability to deliver creative content solutions. Our phenomenal success in content writing services stands on the pillars of quality, professionalism, experience, and affordability.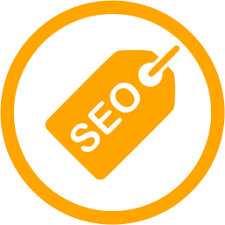 SEO
SEO is the art of building a website from the ground up. We also conduct an exhaustive study of competitors to identify new link building & marketing opportunities. The most important step in SEO is keyword research.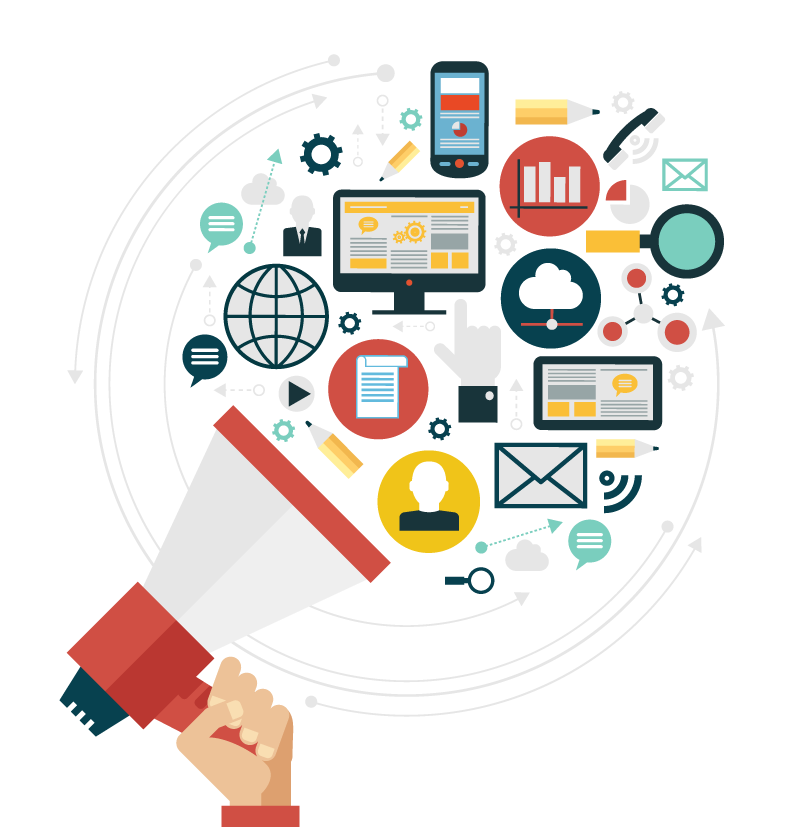 DIGITAL MARKETING
As an entrepreneur, you can't imagine running a successful business online without paying heed to digital marketing. Digital marketing has become a prime requisite in every business or marketer's arsenal. Graphic design is fuel in igniting the marketing for your company to reach out to people and capture their attention.
We in DIGITAL TRENDS solve technical problems facing people and we care about everything related to technological and technical developments through design and developing systems, websites, and mobile applications and optimizing search engines (SEO), also manage the content of the websites and design suitable graphics and motions and developing them and marketing them in a way that suits all users in all countries.
SEO specialists publish the most important and best programs, applications, and games that most users desire and facilitate user access to them, and raise the level of their visibility to the largest number of users through managing and optimizing the content of these programs.
Our Programmers developed many important systems and websites that serve society in a different way, also developed mobile applications and games (For: Android, IOS).
Design specialists have designed many visual identities and animated many motions that have won everyone's admiration.
We welcome all your opinions and inquiries with love and accept criticism.
I have better results of my company after optimizing its website content,
you are making the best work"
"Thank you"